Easily Close a Company
An inactive or dormant company can be wound up to avoid annual compliance formalities and penalty for non-compliance.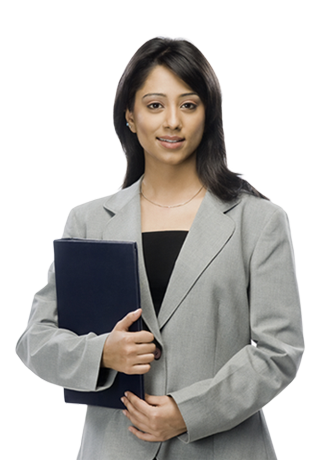 Send us a message

---
Winding Up of a Company
Private limited company has become inactive and there are no transactions in the company, then it is best to wind up the Company. Winding up is the process of selling all the assets of a business, paying off creditors, distributing any remaining assets to the partners or shareholders and then dissolving the business. An administrator, called the liquidator, is appointed and he takes control of the company, collects its assets, pays debts and finally distributes any surplus among the members in accordance with their rights. At the end of winding up, the company will have no assets or liabilities. When the affairs of a company are completely wound up, the dissolution of the company takes place. On dissolution, the company's name is struck off the register of the companies and its legal personality as a corporation comes to an end.
PROCESS FOR CLOSING A COMPANY
Document Preparation
The required documents are prepared by an Expert for winding up of the company under the Fast Track Exit Mode. Documents will be prepared by the Expert in 10 - 15 working days depending on the Company.
Winding Up Application
Fast Track Exit application along with the required documents are submitted to the MCA. MCA will usually approve the application for winding up and closing of the company in about 90 days, subject to processing time.
Company Review
A Business Expert reviews the activities of the Company and determines if it is eligible for winding up under the Fast Track Exit Mode. The review process should be complete in 2 - 3 working days.
Winding Up
Glad e filings can help you wind up a company under fast track exit mode in about 3 months.