Easily Register a Company
Limited company is the ideal choice of corporate entity for medium and large sized businesses that raise equity capital from the public.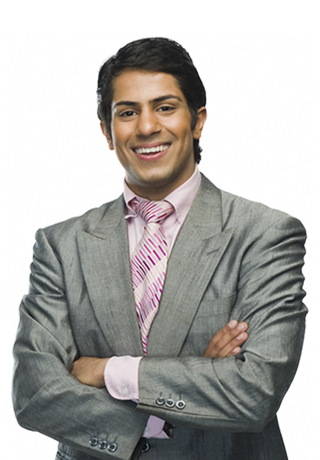 Send us a message

---
Public Limited Company
A company whose securities are traded on a stock exchange and could be bought and sold by anyone. Public companies are a unit strictly regulated, and area unit needed by law to publish their complete and true financial position so that investors can determine the true worth of its stock (shares).
Public Limited Companies is companies whose shares are traded in stock market or issues fixed deposits. For Public limited company Registration, the company should have minimum three Directors, seven Shareholders and most fifteen Directors and want Rs 5 Lakhs of Paid up Capital. A Public company has all the benefits of private limited company and the ability to have any number of members, easy in transfer of shareholding and more transparency.
Advantages to Register a Public limited company
Separate Legal Entity
A company could be a legal entity and a legal person established under the Act. Therefore a company form of organization has wide legal capability and may own property and additionally incur debts. The members (Shareholders/Directors) of a corporation haven't any liability to the creditors of a corporation for such debts.
Borrowing capability
A company enjoys higher avenues for borrowing of funds. It will issue debentures, secured or unsecured and may additionally accept deposits from the members, etc. Even banking financial institutions prefer to render large financial assistance to a company rather than partnership firms or proprietary concerns.
Easy exchangeability
Shares of a corporation restricted by shares are a unit transferable by a stockholder to the other person. Filing and signing a share transfer form and handing over to the buyer of the shares along with share certificate can easily transfer shares.
Uninterrupted Existence
A company has 'perpetual succession', that's continued or uninterrupted existence till it's lawfully dissolved. A company, being a separate legal person, is unaffected by the death or different departure of any member however continues to be alive no matter the changes in membership.
Owning Property
A company being a legal person, will acquire, own, fancy, property in its own name. No stockholder will build any claim upon the property of the corporate, unless good buy so long as the company is a going concern.