Easily Find Secretarial Auditor
Secretarial audit was introduced by the Companies Act, 2013 to check if a company has complied with all corporate law, rules, regulations and procedures.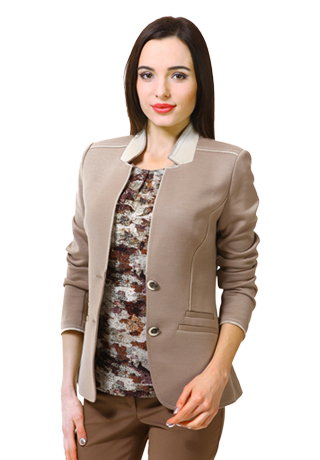 Send us a message

---
SECRETARIAL AUDITORS
Secretarial Audit is introduced by recently enacted Companies Act, 2013. It is a process to check compliances made by the Company under Corporate Law & other laws, rules, regulations, procedures etc. It is a mechanism to monitor compliance with the requirements of stated laws and processes. Periodically examination of work is necessary to point out errors & mistakes and to make a robust compliance mechanism system in an organization. Secretarial Audit gives comfort to the regulators, stakeholders and management that company has disciplined approach to evaluate and improve effectiveness of risk management, control, and governance processes.
Only a member of the Institute of Company Secretaries of India holding certificate of practice (company secretary in practice) can conduct Secretarial Audit and furnish the Secretarial Audit Report to the Company. Every listed company, public company having a paid-up share capital of fifty crore rupees or more or every public company having a turnover of two hundred fifty crore rupees or more are required Secretarial Audit.
Glade filing is the largest business services platform in India, offering a range of services like internal audit of private and public limited companies, Statutory Audit, Secretarial Auditor and Legal Advisors. Get a free consultation about Secretarial Audit through GladeFiling Consultant.