Easily Obtain FSSAI Registration
FSSAI registration or license is required for all entities involved in the production, distribution and transportation of food products.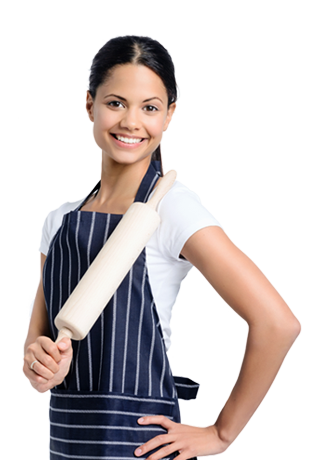 Send us a message

---
Online FSSAI Registration and License
FSSAI is an abbreviation used for Food Safety and Standards Authority of India. The Food Safety & Standards Act, 2006 introduced to enhance the quality and hygiene of food has led to tremendous changes within the food business FSSAI license is important before beginning stating any food business. All the manufacturers,, traders, restaurants who are involved in food business should get a 14-digit registration or a identification number that should be printed on food packages.
FSSAI Registration issued by FSSAI is needed for carrying on activities related to any stage of producing, processing, packaging, storage, transportation, distribution of food. Petty distributer, hawker, itinerant merchant or a temporary stallholder or small scale or cottage or alternative industries concerning food business or small food business operator area exempt from getting FSSAI Registration or License. FSSAI License is valid for one or two years. Before finish of its validity, the license will be renewed for an extra term supported the necessities of the business.
WHAT YOU NEED TO KNOW
License Categories
FSSAI License will be divided into two categories State level License and Central License. Hotel Restaurant and medium size food manufacturers are covered under State license. Large size food manufacturers come under central licensing. A separate FSSAI License needed and issued for every location wherever food business is handled.
Quick Processing
FSSAI Registration or License will be obtained in 10-15 operating days from the time of submission of application with the required documents. Glad e-Filing will facilitate get FSSAI Registration or License across India.