Easy Obtain Professional Tax Registration
Professional tax registration is required for employers and persons engaged in any profession, trade or calling.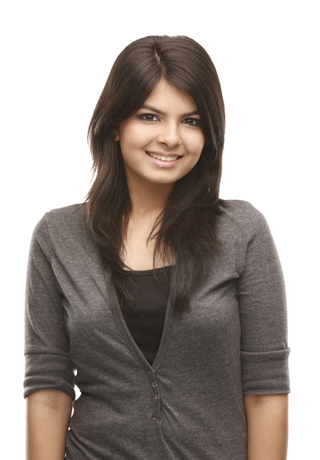 Send us a message

---
Professional Tax Registration
Professional tax is the tax by the state governments in India. Any individual earning an income from salary or any individual practicing a profession such as chartered accountant, company secretary, lawyer, doctor etc and so on are necessary to pay this professional tax. It is a source of income for the government.
Professional tax is imposed at the state level in India. Different states have different prices and approaches of collection. It is not imposed in all states. The states which impose professional tax are Andhra Pradesh, Assam, Chhattisgarh, Gujarat, Karnataka, Kerala, Maharashtra, Madhya Pradesh, Meghalaya, Odisha, Sikkim, Tamil Nadu, Telangana, Tripura, and West Bengal. Professional Tax is deducted from the salary of the salaried employees by the employers and exact same is deposited with the State Government.
WHAT YOU NEED TO KNOW
Easy Compliance
Compliance with professional tax regulation is simple. Professional tax registration can be obtained easily and compliance maintained simply. Failure to get professional tax registration or omit professional tax could result in fines and penalties that accrue in excess of time.
Statutory Requirement
Employers in particular states are necessary to mandatorily get professional tax registration, deduct and pay professional tax on behalf of employees.