Easily Prepare Business Plan
Business plan or project report maybe required to syndicate bank loan or enter into a joint venture with a Partner.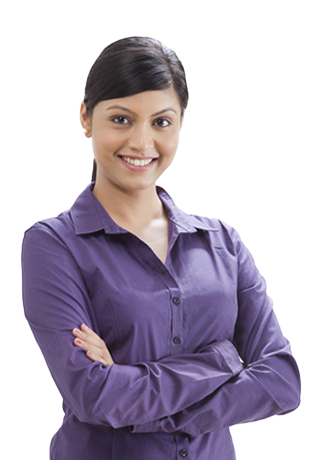 Send us a message

---
Business Plan Preparation Services
A business plan is an essential roadmap for business success and also provides information in an understandable format to investors wanting to know more about the business. Before launching your business, it is essential for you to research your business industry, market and competitors. A business plan is a living document that will help you monitor your performance. It will require updating and changing as your business grows. Whether you use it in-house or for external finance, it should still take an objective and honest look at your business.
You must be able to clearly describe what your business does and set out your vision for your business. This includes who you are, what you do, what you have to provide and the market you want to address. The business structure you choose will have legal and tax implications. Learn about the different types of business structures and find the one best suited for your business.
Reasons to Business Plan Preparation
Well Drafted Business Plan
A Well drafted business plan will contain information about the business in a presentable and understandable format and its relating to the Entrepreneur background, Infrastructure, Human Capital, Business Model, Operational Information, Industry Outlook, SWOT Analysis and Financial Performance.
Financial Professional
A well drafted business plan will ensure easy access to equity funding. So a skilled Financial Professional with good writing, presentation and financial analysis skill need to prepare the business plan.
Capital Syndication
Business plan plays an essential role in the syndication of capital from investors. A well-drafted business plan has all the information a bank or financial institution require for making a credit or investment decision.