Easily Obtain Patent Registration
Patent registration helps protect inventions that are novel, involves an inventive step and shows industrial application.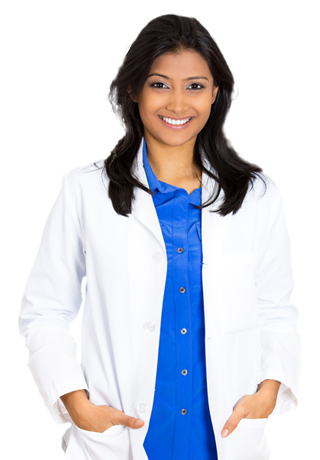 Send us a message

---
Patent Registration
Patent is a monopoly right granted by the Government to exclude other people from exploiting or utilizing a specific invention. This unique monopoly granted by a Patent is provided in return for the inventor disclosing the information of the invention to the public. For that reason, the patent is a monopoly right which provides exclusivity to the patentee to exploit the invention for 20 years after which it falls to the public domain.
While filing a patent for your invention, there are a number of essential aspects to be followed particularly in drafting the claims, which define the scope of the invention. Drafting patent specification is an art by itself, and needs the experience of skilled professionals in this field. Patent registration applications are handled by the Patent office, controller general of Patents designs. Patent applications can be filed electronically with provisional or complete specification, at the proper Patent Office. Glad e-filing can support you file a patent application in India, starting from just Rs.69899.
WHAT YOU NEED TO KNOW
Legal Protection
Only owners of registered patents are permitted to take action or sue for damages in case of patent infringement. Patent protection is not enforceable for inventions that are not registered. Patent registration will offer a unique edge for the business and it will not be permitted to use the patented invention for similar goods or services.
Global Patent Protection
A patent registration in India can be utilized as the basis for patent registration in other countries, if necessary. Foreigners and Foreign entities can also register a patent in India, if necessary.
Tax Break
Special patent regime has been announced in the 2016 budget. Income from foreign use of patent developed and registered in India will be taxed at the fee of 10% only. Patent registrations in India are valid for 20 years from the date of filing of patent.