Easily Change Registered Office
Registered office change must be intimated to the Registrar of Companies by filing of appropriate form.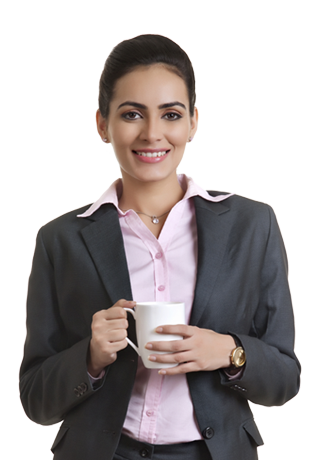 Send us a message

---
Change Of Registered Office
Every business organization has a principal place of business activities, which in case of a company called its registered office. This office needs to be registered with MCA or Ministry Of Corporate Affairs. The registered office of any Company or LLP's can be changed within local limits of the same city by just giving a notice to the concerned Registrar within 15 days the address will change. For changing the Registered Office outside the local limits but within the same state, town or village a special resolution is required. The Company or LLP register office altered from one state to another state, the Company or LLP also notice of general meeting and true copy of special Resolution that has been passed in general meeting and is certified along with explanation (Explanatory Statement) is required.
The Company or LLP is also necessary to give an advertisement in the newspapers and also a notice is to be given to the State Government when it is proposed to transfer the registered office from one State to another state. Glad filings can help you change the Registered Office in all three scenarios, talk to our Business Consultant.
CHANGE REGISTERED OFFICE ADDRESS
Registered Office Change
All Companies and LLPs in India are necessary to have a Registered Office, where the Company is registered in India. The Registered Office of the Company is where all the legal documents, notices and reminders will be sent from Ministry of Corporate Affairs. The Registered Office of a Company doesn't necessarily have to be a commercial or industrial property. However, the Registered Office of the Company cannot be a vacant land.
Advisory and Filing
The procedure for changing the Registered Office of a company depends on the nature of change. Once the Board Resolutions are passed, our Experts will prepare and file the require documents with the Ministry of Corporate Affairs to register the change of address of the Registered Office.