Easily Maintain Proprietorship Compliance
proprietorship firms are required to maintain compliance under various regulations like LLPs and Company.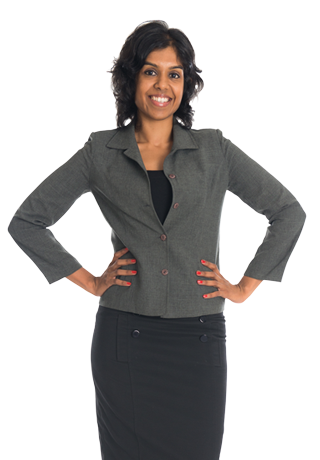 Send us a message

---
Proprietorship Compliance
Proprietorship will have to file their annual tax return with the Income Tax Department. Other tax filings like service tax filing or VAT/CST filing may be required from time to time, based on the business activity performed. However, annual report or accounts should not be filed with the Ministry or Corporate Affairs, which is necessary for Limited Liability Partnerships and Companies. It is not required for Proprietorships to prepare audited financial statements each year. However, a tax audit may be required based on turnover and other criterion. The compliance requirement for a business would vary based on the type of entity, industry, state of incorporation, number of employees and sales turnover.
Gladefilings is the largest business services platform in India, providing a range of services like proprietorship compliance, company registration, GST registration, GST filing and more. Gladefilings can help you maintain compliance of your proprietorship. Get a free consultation for complianceof your proprietorship with an Gladefilings Consultant.
Major Compliances for a Proprietorship
Income Tax Filing
Income tax filing should be filed by all proprietorships having a taxable income over the exemption threshold. In some cases, tax audit also be required. The GST rule proposed to be rolled out in 2017, proprietorships having GST registration should be necessary to file monthly, quarterly and annual GST returns.
TDS Filing & Service Tax or VAT
Quarterly TDS returns must be filed by proprietorships that have TAN and mandatory to deduct tax at source as per TDS rules. Proprietorship firm has service tax or VAT registration, it should file the respective returns. Service tax returns are due half-yearly while VAT return due date vary from state to state.
ESI Return
ESI return should be filed by all proprietorships having ESI registration. ESI registration is mandatory once the proprietorship employs over 10 employees.