Easily Register a Partnership
Partnership could be registered or unregistered. Partnerships are ideal for small business in the unorganised sector having multiple promoters.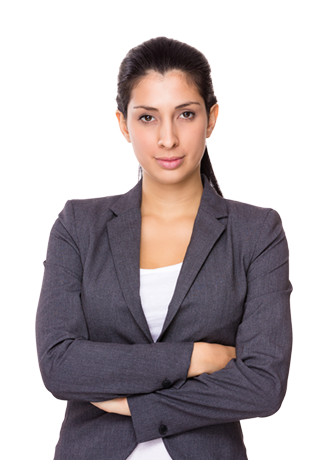 Send us a message

---
Partnership
A partnership firm is the best for small businesses that attempt to stay small. A partnership firm could be a business structure during which two or more individuals manage and operate a business in accordance with the terms and objectives set out in a Partnership Deed that may or might not be registered. In such a business, the members are individually partners and Profits as well as losses of the partnership firm.
A partnership firm have lost its relevance since the introduction of the Limited Liability Partnership (LLP) as a result of its partners have unlimited liability, which means they're personally responsible for the debts of the business. A partnership firm registration is low costs, easy of setting up and minimal compliance necessities build it a smart possibility for a few, like home businesses that are unlikely to take on any debt.
Glad e-filing is that the market leader in company registration services in India, we are offering a different kinds of company registration like private limited company registration, one person company registration, Nidhi Company Registration, Section 8 Company Registration, Producer Company Registration and Indian Subsidiary registration. The average time taken to complete a partnership firm registration is about 5-8 working days, subject to guidelines and client document submission. We will help you obtain PAN and TAN registration for your Partnership Firm from the relevant authorities once the Partnership Firm is registered. Get a free consultation on company registration and business setup in India by scheduling an appointment with a Glad e-filing consultant.
ADVANTAGES OF PARTNERSHIP
Minimal Compliance
General Partnerships no need to appoint auditor or, if unregistered, even file annual accounts with the registrar. Annual compliances for partnership firm also less as compared to LLP. General Partnerships need to file Income Tax Returns and, depending on turnover, service tax and sales tax.
Easy to start
A Partnership is easy to form as no bulky legal formalities are involved. Its registration is also not essential. It can be started with just an unregistered Partnership Deed in 2 to 4 days The Registrar of Firms is responsible for registering partnership firm.