Easily Obtain MSME Registration
MSME registration is required for micro, small and medium sized enterprises to avail various incentives provided under the MSMED Act.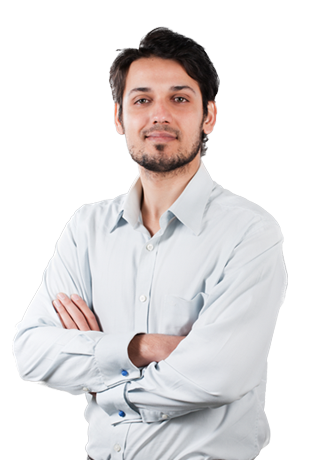 Send us a message

---
MSME Registration
MSME stands for Micro, Small and Medium Enterprise. MSME or SSI enterprises are the backbone of any economic system and are an engine of economic development, advancing impartial improvement for all. MSME registration or SSI registration helps businesses avail a number of government subsidies and advantages of MSMED act, Government of India offering number of subsidies, schemes and incentives to promote MSMEs through the MSMED Act. To avail the advantages under the MSMED Act from Central or State Government and the Banking Sector, MSME Registration is necessary.
MSME registration is not necessary but it is usually recommended to small and medium enterprises to get it done it offers a number of advantages, such as rate of interest is quite low, tax subsidies, capital investment subsidies, power tariff subsidies and much other support from the government sector.
WHAT YOU NEED TO KNOW
MSME Registration
Glad e-filing can support your business obtain MSME Registration in 10 to 20 days, subject to Government processing time.
Validity
To sue indicates to institute legal proceedings towards or to bring a suit in a court of law. Just as one particular person can bring a legal action in his/her own name towards another in that person's name, a company becoming an independent legal entity can sue and also be sued in its own name.