Easily Appoint of Director
Director of a company are living person entrusted by the shareholders to manage the affairs of the company.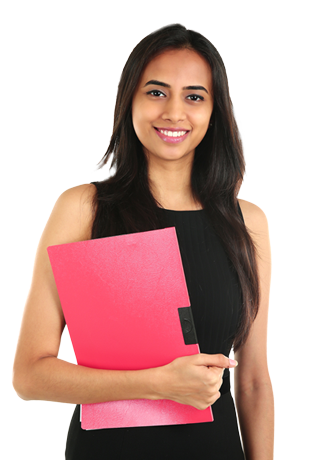 Send us a message

---
Appointment of Director
Directors are assigned by the shareholders of a Company for the management of a Company. A Private Limited Company is needed to have a minimum of 2 Directors and a Limited Company is needed to have a minimum of 3 Directors. On the other hand, a Limited Liability Partnership (LLP) has Designated Partners and Limited Liability Partnership Act, 2008 requires each LLP to have a minimum of 2 Designated Partners.
To appoint a director, should get a digital signature certificate (DSC) as well as director identification number (DIN). DIN can be obtained for anyone who is above the age of 18. Hence, Indian Nationals, Non-Resident Indians as well as Foreign Nationals can get DIN and be appointed as Director of a company in India. A Director can resign from a company by giving a notice in writing to the company and the Board is needed to file the necessary filings with MCA within 30 days. A Director can also send a copy of the resignation letter to the ROC directly by filing a different set of forms.
CHANGE DIRECTORS PROCESS
Advisory
Our Professionals will first understand the nature of modification recommended to the Board of Directors and evaluate you on the relevant procedures. Based on the type of modification recommended to the Board of Directors, our Professionals will help you prepare the necessary documents that should be filed with the MCA.
Changing the Board
Glad filings can assist impact modifications to the Board of Directors of your Company by adding or removing Directors.
Documents Filing
Once the internal documents or resolutions are prepared, our Professionals will file it with the MCA to effect the change in Board of Directors officially.