Easily Obtain Copyright Registration
Copyright helps establish ownership and protect works of art like books, software, music, video recordings, artwork and more.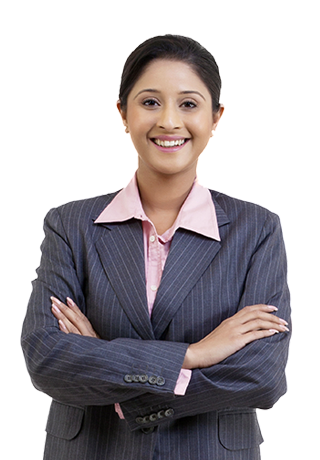 Send us a message

---
Copyright Registration
Copyright is a type of intellectual property protection like trademark and patents. In India, Copyrights are registered under the Copyright Act, 1957. It offers a variety of safety so that the work carried out by the creator of work can't be copied by anybody and to restore the uniqueness of the product. There are bundles of rights under Copyright like communication to the public, the rights of reproduction, adaptation, and translation of the work.
Copyright Registration is required to protect the creators, inventive work such as music, books, manuscripts, software, software applications, movies, fashion designs, websites etc from being copied and utilized for commercial purpose without the creators permission, therefore its causing tremendous loss to the creator.
WHAT YOU NEED TO KNOW
Legal Protection
Creators of original works always enjoy legal safety when their work is reproduced without having authorization. Copyright registration, can make much simpler to protect this original work against infringement.
Global Protection
Works that are copyrighted in several other nations are accorded related privileges in India. Likewise, works copyright registered in India are accorded protection in many foreign countries.
Rights of the Owner
The proprietor of A Copyright has the rights more than reproduction, dissemination, adaptation and translation of the work. There can be slight variations in the composition of the rights based on the work.