Easily Start Operations in India
Complete solution for foreign enterprises starting their Indian operations through incorporation of a Indian private limited company.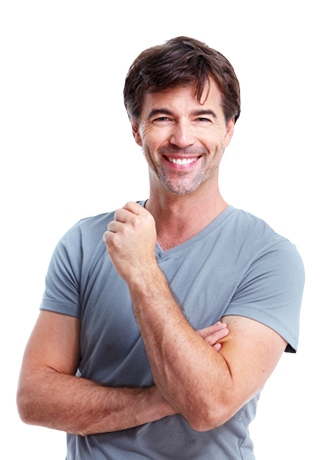 Send us a message

---
Indian Subsidiary
For a foreign Investor in India it is very important to choose a right kind of business or company that most closely fits its functions and takes care of liability problems and tax planning functions. Foreign corporations planning to do business in India should pay special attention to entry ways in India for Foreign Investors and company structuring to save lots of taxes to the simplest extent allowed by laws and international tax treaties. Private limited company is that the preferred form of business entity among foreign investors, together with USA investors, to create a subsidiary, a joint venture or 100% owned company in India.
Foreign investors planning to open a subsidiary in India are required to seek governmental approval before investing in India. Some approvals are automatic; - RBI Approvals - although application is needed for those approvals. Special Permission - FIPB Approvals - may well be obtained to invest over and above the regular share allowed. See our FDI in India Sector wise Guide for more information on various conditions for investing in India.
Advantages to Register a Indian Subsidiary
Separate Legal Entity
A company may be a legal entity and juristic person established under the Act. Therefore a company form of organization has wide legal capability and may own property and additionally incur debts. The members (Shareholders/Directors) of a company haven't any liability to the creditors of the company for such debts, but the liability of the share holder is limited to the extent of their share capital in the company, and unpaid calls if any.
Uninterrupted Existence
A company has 'perpetual succession', that's continued or uninterrupted existence till it's lawfully dissolved. A company, being a separate legal person, is unaffected by the death or alternative departure of any member however continues to be existence irrespective of the changes in membership.
Easy exchangeability
Shares of a company are transferable by a share owner to the other person. Filing and signing a share transfer form and handing over to the buyer of the shares along with share certificate can easily transfer shares.
Owning Property
A company being a juristic person, will acquire, own, get pleasure from and alienate property in its own name. No shareholder can make any claim upon the property of the company so long as the company is a going concern.
Foreign Direct Investment
100% Foreign Direct Investment (FDI) is allowed in several sectors through Industry type business entity with any prior Government approval. FDI isn't allowed in Proprietorship or Partnership, LLP requires prior Government approval.