Easily Register a Proprietorship
Proprietorship is an alias for the Proprietor to do business. Proprietorships are ideal for very small businesses in the unorganised sector.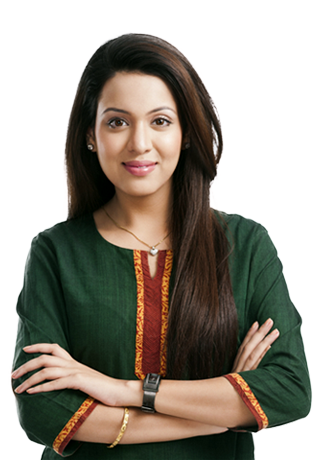 Send us a message

---
Proprietorship Registration
The most common and simplest variety of business could be a sole proprietary. Many Small businesses operating in the United States are sole proprietorship. Proprietorship are ideal for very small businesses within the unorganized sector. An individual proprietor owns and manages the business and is responsible for all business transactions. The owner is also personally responsible for all debts and liabilities incurred by the business. A sole proprietor can own the business for any length of your time and sell it once he or she sees work. As owner, a sole proprietor can even pass a business all the way down to his or her heirs.
In this type of business, there aren't any specific business taxes paid as the corporate. The owner pays taxes on financial gain from the business as a part of his or her income tax payments. For instance, VAT or Service Tax or GST Registration is often obtained within the name of the Proprietor to establish that the Proprietor is operating a business as a sole proprietorship.
Advantages to Register a Proprietorship Firm
A sole proprietor has complete management and decision-making power over the business.
Sale or transfer will occur at the discretion of the sole proprietor.
No company tax payments.
Minimal legal compliance to forming a sole proprietorship.
Few formal business necessities.
Glad e-filing is that the market leader in company registration services in India, we are offering a number of company registration like private limited company registration, one person company registration, Nidhi Company Registration, Section 8 Company Registration, Producer Company Registration and Indian Subsidiary registration. The average time taken to complete a Proprietorship Firm registration is about 3-5 working days, subject to guidelines and client document submission. Get a free consultation on company registration and business setup in India by scheduling an appointment with a Glad e-filing consultant.