Easily Increase Capital
Increase in authorised or paid-up capital must be done with proper board resolution and filing of forms with Registrar of Companies.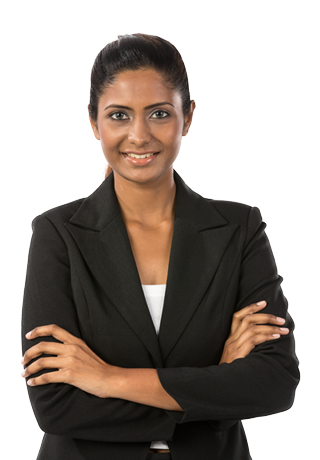 Send us a message

---
Increase In Authorized Capital
The authorized capital is the maximum amount of capital which a Company can increase with the issue of shares to its investors. Authorized share capital is discussed in the Memorandum of Association of the company. The company can increase capital up to this amount.
However a company may, during its course of business operation, require additional capital for expansion, meet working capital requirements etc. Most start ups start their journey with the minimum authorized capital of Rs. 1 lakh, however this is inadequate as the business grows. An Increase in authorize capital, the company needs to make sure that its Articles of Association contain a provision authorising it to increase its authorized capital. This procedure is complicated as well as time-consuming as it needs, permissions of the Registrar of Companies (ROC) and other filing requirements.